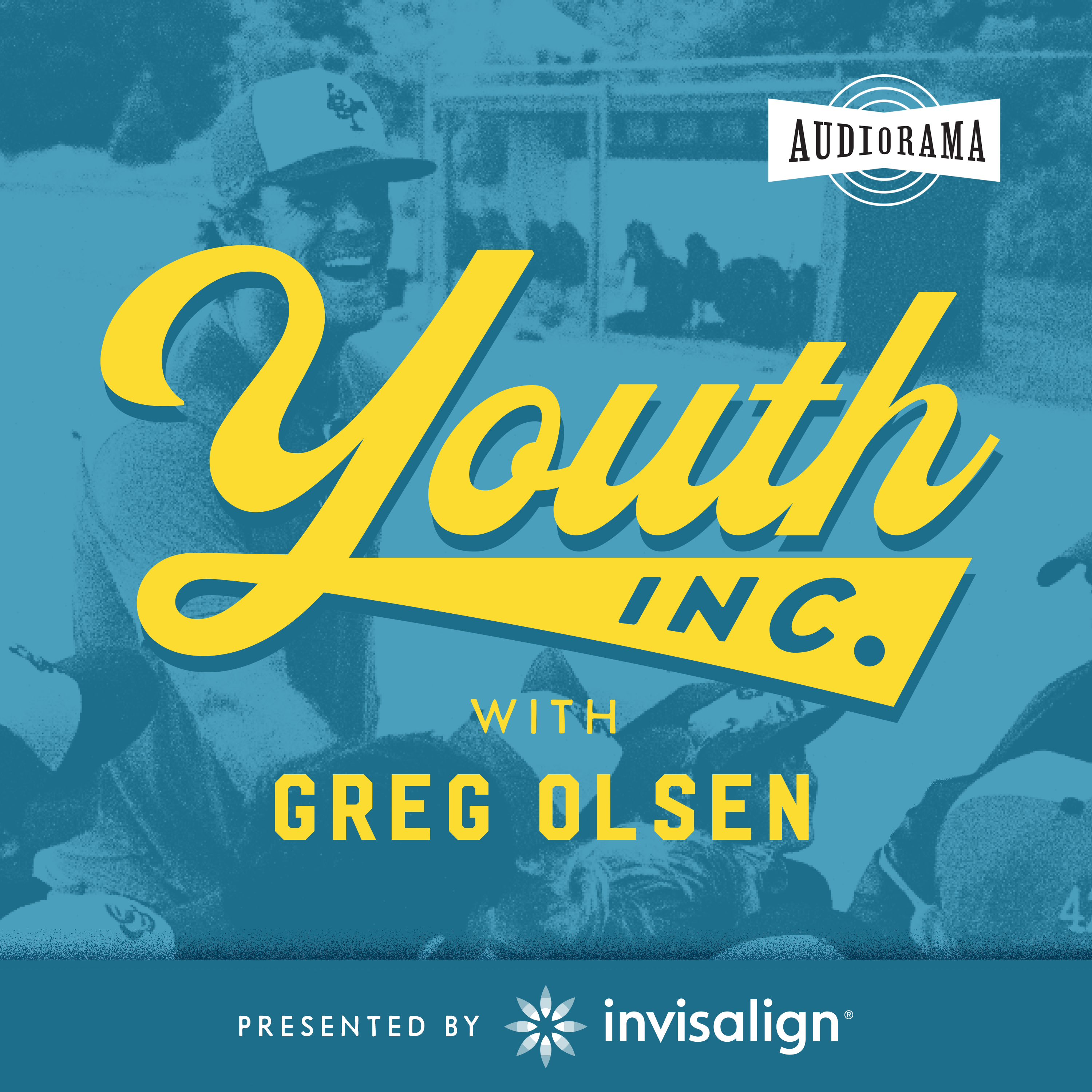 17 Feb 2022
Youth Inc. is a journey into the changing world of youth sports in America, led by Greg Olsen: 14 year NFL veteran and father of 3 young children.After a lifetime of sports, Greg finds himself caught in the uncertainty and stress of balancing his experience as the son of a coach and a pro athlete, the responsibility of being a youth coach, and his primary role as a father. Join Greg on Youth, Inc as he sits down with legacy sports families, coaches, psychologists, authors and more in search of guidance and tools to make the best decisions for his family.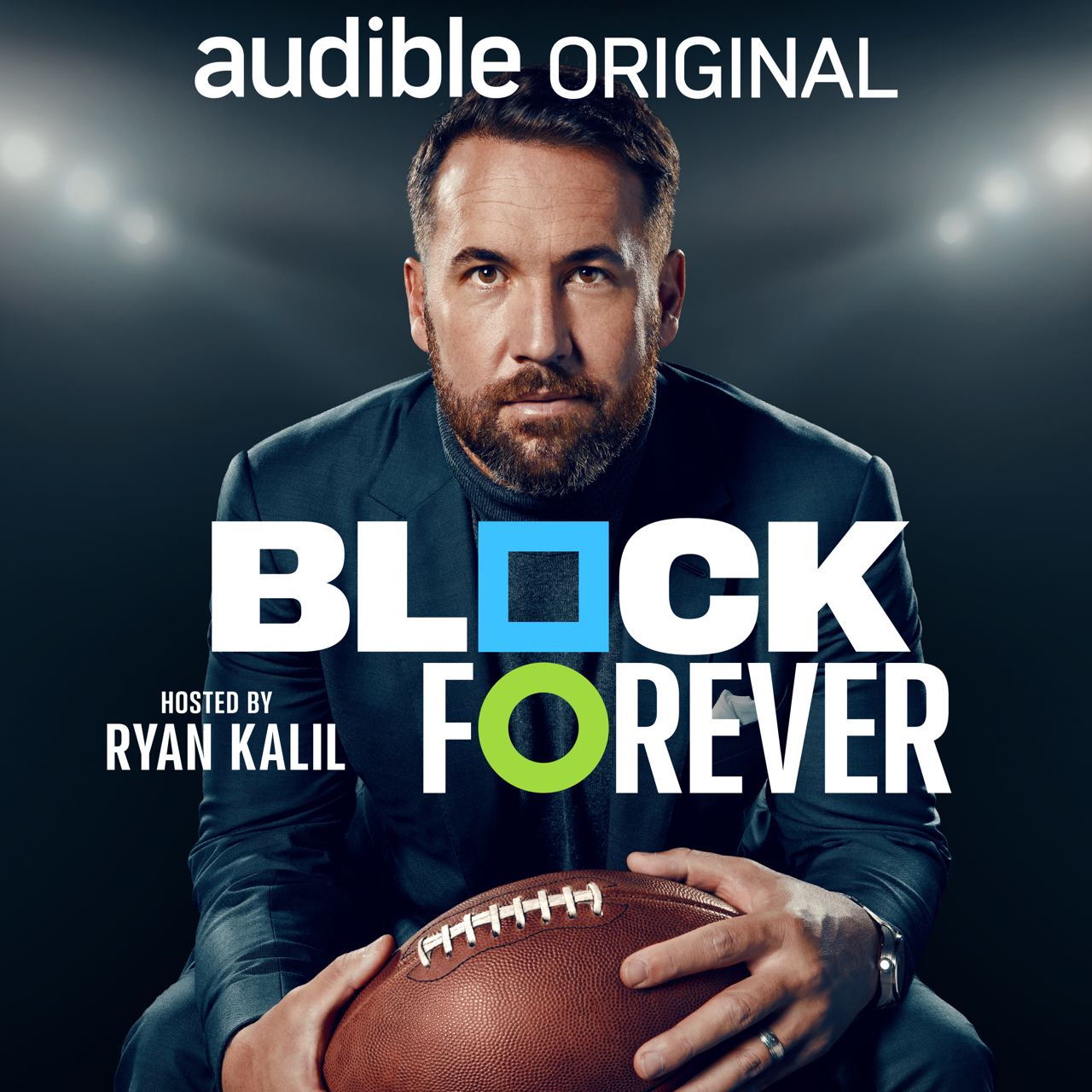 28 Sep 2022
NFL All-Pro Ryan Kalil is about to take the conversation about football to the next level. Ryan talks the biggest game of the week with top players, coaches, and former pros from across the league. He tackles topics like the players' psyches, sports betting, playing through pain, being a leader, and how to deal with combative teammates. Together, Kalil and his guests get real about what happens on the field and behind the scenes—inside locker rooms, during team meetings, and back at the hotel.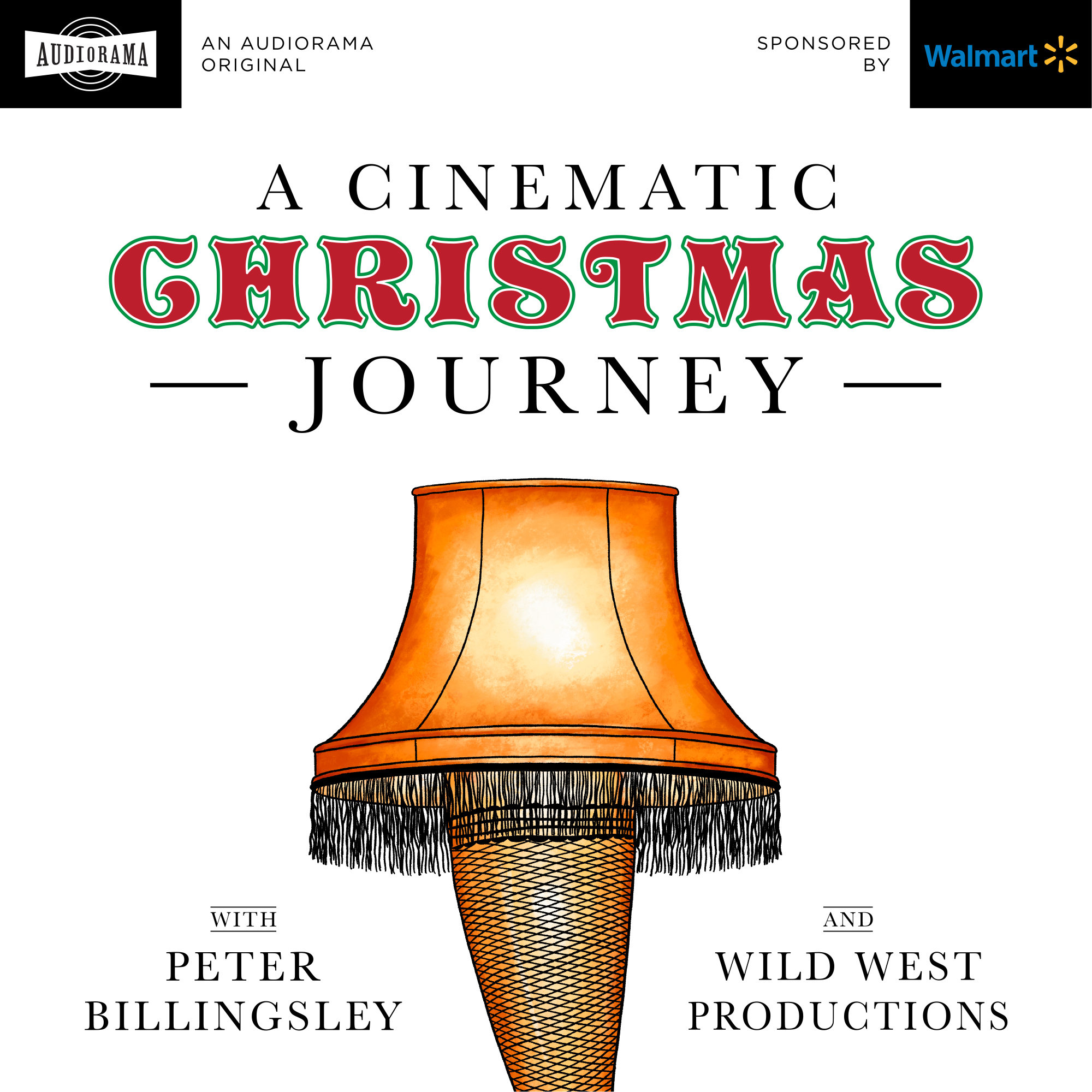 24 Dec 2022
During the holidays, Christmas movies bring us all together. Join hosts Peter Billingsley and Nick Schenk to learn how your favorite films were made with interviews from actors, directors, and industry insiders.